deanwhitecolor: cammadanar: This is just crazy good
12 tags
My Favorite Mac Apps
This is a quick overview of some of my favorite and most useful 3rd party software for OS X, and what are generally recognized as the best for each of their respective functions. All of the ones that are not free are are also on the Mac App store so if you buy them for one computer you can download it on other Macs you own without having to purchase it again. These apps are all compatible with...
An Online Memorial for Steve Jobs →
This is cool.
Family Guy - Who Wants Chowder? - YouTube →
Our family this week…
What if Other Planets Replaced Earth's Moon? - My... →
Venus and Saturn would be awesome.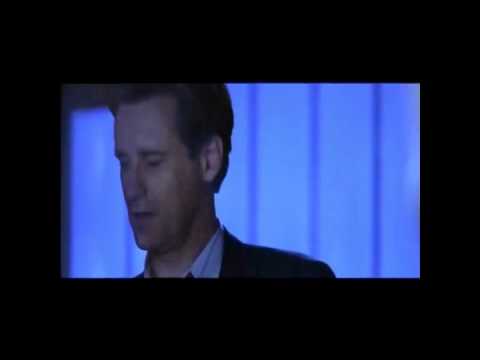 Mr. President, You Confused Me « The Civil Arab by... →
"Americans live in a country where our values don't allow us to use race to build the identity of our citizenry." (Great point. Which begs the question: why do so many Americans value Israelis using race to build the identity of their citizenship?)
christmasgorilla: From Tyler Surfboards, courtesy... →
"We buy stuff to cheer ourselves up, to keep up with the Joneses, to fulfill our..."
– Your Lifestyle Has Already Been Designed | Thought Catalog This is a very fine examination of our culture or work and consumerism. As with all great work, it will make you very uncomfortable. At least it should. (via minimalmac)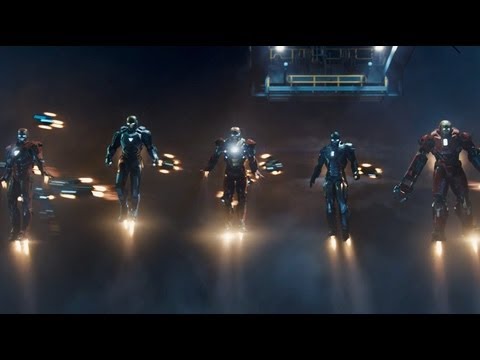 PEOPLE ARE AWESOME (DON'S VERSION) - YouTube →
My favorites were the water and ski ones. But all awesome.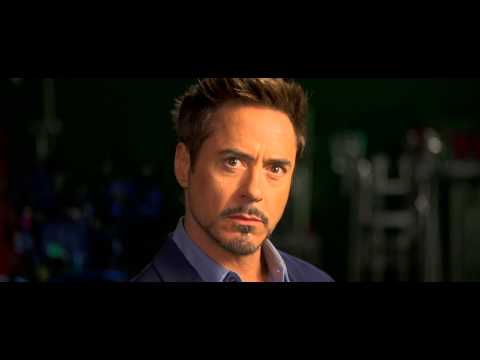 F18 Carrier Ops →
Looks like fun….
3 tags
3 tags
A Waterway To Another World
all-thats-interesting: Source: National Geographic The hypnotic azure of Mexican cenotes–water-filled caves–was not lost on the Mayans; they believed they could lead to the underworld. Via http://all-that-is-interesting.com/a-waterway-to-another-world. I wants to swim there.
The Lush Hills Of Sri Lanka
all-thats-interesting: With these verdant hills and an exotic island location on the Indian Ocean, who needs the city life? Via http://all-that-is-interesting.com/sri-lanka-hills.
All That Is Interesting: The Fascinating Mix Of... →
all-thats-interesting: Cockroaches As Helpers Source: North Carolina State University, http://web.ncsu.edu/abstract/wp-content/uploads/2012/09/Bozkurt-Roach-1-615.jpg The University of North Carolina recently announced that they had success with a project that allowed scientists to control the…
All That Is Interesting: The World's Most... →
all-thats-interesting: Source: Design Beep, http://designbeep.com/2010/02/07/50-fantastic-examples-of-origami-art-work/ The art of origami is one that has fascinated and frustrated millions of people from its 17th century inception in Japan. Given its minimal material requirements, origami allows even…
All That Is Interesting: The Secrets In The... →
all-thats-interesting: The fascinating secret of God Creating Adam at the Sistine Chapel via Scientific American: In 1990, physician Frank Meshberger published a paper in the Journal of the American Medical Association deciphering Michelangelo's imagery with the stunning recognition that the depiction in… Now I can't unsee God sitting in a brain.
Hitler Reviews The Massive Gustav Railway Gun
all-thats-interesting: Developed in the late 1930s, the Schwerer Gustav was a massive siege railway gun used to destroy heavy fortifications. Weighing over 1,350 tonnes and firing shells that weighed 7 tonnes, the Schwere Gustav was capable of firing over 47 kilometers (29 miles). Via http://all-that-is-interesting.com/hitler-reviews-the-massive-gustav-railway-gun.
7 tags
iPhone Basics for Beginners →
Not to be one of those annoying bloggers that makes a sales pitch or asks their readers to buy something…but… I just wrote a book.  To be honest, if you have a tumblr blog and are pretty familiar with technology, this book isn't for you. I wrote this hoping to help people like my mom, who are intimidated by technology and aren't able to reap the benefits of something as...
The True Size Of Africa
all-thats-interesting: While Africa tends to take up little space in our consciousness and subsequent policies, the geographical truth of the continent is much more vast.
Mapping The Frequency Of Lightning Strikes
all-thats-interesting: A fascinating map exploring the frequency of lightning strikes across the world.
The Netherlands' Star Fort
all-thats-interesting: Located in Groningen, For Bourtange was built in 1593 in order to control the only road between Germany and the city. Today, the heavenly haven serves as a historical museum.
Tracking American Tornadoes
all-thats-interesting: With such few tornadoes present in the west coast, one might think that the region is in luck. However, their nagging earthquakes are equally as prevalent.
2 tags
Library craft: What do you want to be when you grow up?
Adara: A ballerina!
Lilia: A pig! Oink, oink, oink!
Watch
Got caught out in this crazy storm last night. We were able to park under a grain elevator so it doesn't seem as bad as it was in this video, but I seriously thought a tornado was behind us.